It's 2018. Do you know where your employees are?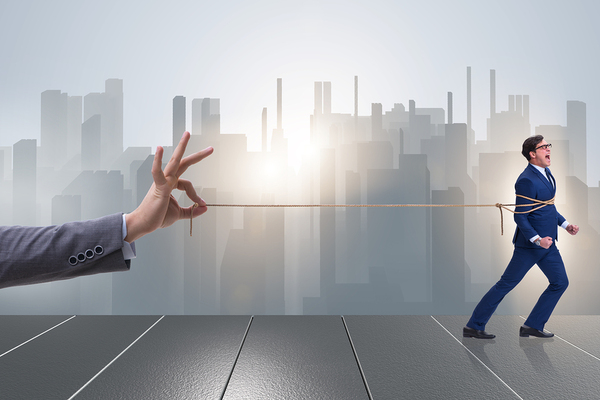 Use positive means to retain top staff.
You likely know physically — they're down the hall or in their offices.
But mentally, they may be looking for new jobs. A new year often results in employees entertaining new opportunities.
Are Only Some Roles Important Enough?
It's a good business strategy to try and retain your top performers. But as a recent Harvard Business Review piece points out, many U.S. businesses focus only on certain roles when thinking about retention strategies. They may be keenly interested in retaining already identified future leaders, for example. Many companies will sweeten any existing package for this group.
In some sectors, organizations are focused on retaining key middle managers, such as sales directors. They are viewed as key conduits between top leadership and movement of product. In others, such as consumer products firms, senior directors of marketing and communications are seen as key, rather than sales.
But what these roles and retention strategies to keep important players in them, leave out is equally important. HBR points out that there are many important roles within a company where retention is important, not just business leadership.
They name three roles were retention efforts often aren't robust, yet where the top and seasoned employees are important.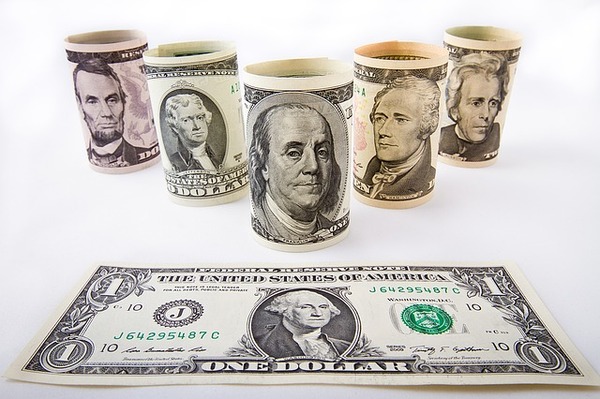 More compensation can be an important retention tool.
Overlooked Areas for Retention
First, roles that have deep expertise are crucial. Research and development and creation are just two areas where employees are too often considered fungible. Employees in these areas may not want management roles, preferring to deepen and expand their expertise.
Second, customer experience is not only highly important in many organizations, it is slated to become even more crucial going forward. Creators of customer experience are invaluable in some sectors.
Third, contractors are too often overlooked as significant contributors to organizations. The role of contractors is increasing. Currently, 20% to 30% of all employees are contractors, rather than employees. They are often highly mobile. But in some firms, they are far more hired guns: they bring deep and rare expertise, like cutting-edge research and anthropological surveys that enable firms to expand overseas.
How Do You Retain Employees?
So, rather than focusing on certain key roles, firms should be expanding the roles considered crucial — and thus targets for retention strategies.
Retention strategies should focus on what is most significant to the employee. How do managers know? Well, even for contract workers, it's a good idea to have steady communication about what an employee's goals are.
Some employees, especially knowledge workers, may appreciate the opportunity to deepen and expand their knowledge the most. Others, such as contractors, may be focused on raising their compensation, especially as they work without company benefits. One employee may value job flexibility very highly, and be retained with a work-from-home offer. Another may want to develop their existing capabilities more.
The important thing to realize is, retention strategies cannot be uniform. Discussing goals and objectives for employees should be part of every performance appraisal and part of an ongoing communication strategy for employees.