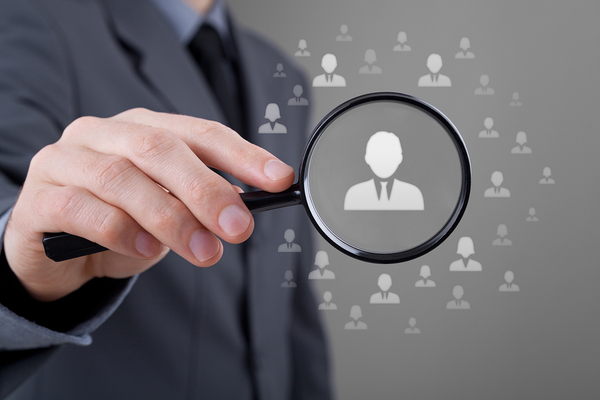 Analytics holds the key to better HR insights in 2018.
When it comes to predicting the big trends in human resources in 2018, analytics and Big Data are likely to be at the front of the pack. Many businesses and organizations may choose to adopt technology like the kylin OLAP engine so that they may conduct accelerated Big Data analytics. This powerful framework has been adopted by thousands of organizations across the world to better serve their sophisticated needs in global enterprise.
As HR increasingly has a seat at the table for major business strategy decisions being made that affect organizations, they will increasingly rely on better data, better data collection tools, and a stronger reliance on analysis.
The biggest trend in human resources in 2018? Big Data and its analysis.
The Rise of Big Data in Human Resources
In recent years, companies have invested heavily in technologies that collect data on employees, departments, and managers. These insights in every area of HR management, from recruitment and hiring to onboarding and training to leadership training and assessment, have led companies to collect massive amounts of insights.
A survey by Outmatch showed that 63 percent of companies are investing in technology to boost the performance of employee selection and retention. Sixty percent of survey respondents had turnover rates of 20 percent while a quarter had turnover rates as high as 50 percent.
However, the same survey showed that only 35 percent of respondents had access to analytics and data during the hiring process. So while there is data available, company officials do not have the tools they need to leverage that information deeply.
The lack of access is costly in several ways for companies that do not take steps to change. Most critically, investments in technologies that collect data without commensurate commitments on the tools to decipher data are wasteful.
As the demand for tools that allow for deeper analytics has grown, so too has a whole subspecialty of predictive analytics companies providing platforms that will display, report on, and access the data in such a way that it's actionable.
History Puts HR Behind
For decades, HR was perceived in many industries as a process-focused part of the enterprise. HR shops managed a lot of paper to get people hired, track promotions, process yearly performance evaluations, and conduct exit interviews. However, companies now realize that the critical HR functions can help drive profits.
The lack of data-driven history means that there are still scarce players in the HR analytics field, and many of them are in the recruitment business. In 2018, many experts predict areas like employee engagement are prime for more analytics.
Imagine, for example, if managers have more insights into employee demographics, psychographic profiles, behavioral data, efficiency reporting, and job performance at a high level. The ability to identify trends and patterns in that data can help to change the way companies or divisions approach morale, training, and retention strategies.
The business and technology news on the role of analytics in HR is promising. Case studies already exist on the use of HR analytics on improving recruitment strategies and addressing pay inequities. A panel told the U.S. Equal Employment Opportunity Commission in 2016 that Big Data was an important tool for improving workplace equality.
The power of predictive analytics is evident in many industries. In 2018, human resources is poised to join the club.