In August 2017, hackers infiltrated HBO, stole unaired episodes of the wildly popular Game of Thrones series and several other shows and leaked them online.
HBO, a subsidiary of Time Warner Inc., was one of the numerous recent episodes where cyber criminals broke into systems, stole valuable (and in some cases embarrassing) files, emails, and content and demanded ransoms be paid.
The move has forced new business strategies for the movies and cyber security breaches on how to stop them from happening.
Major Impacts From Recent Breaches
The HBO was just the latest in a string of recent thefts, including:
Sony Pictures in 2014 dealt with a massive attack that resulted in the leak of internal documents, personal information about employees, emails, salary information, and copies of unreleased Sony films. The hackers demanded the company remove the film The Interview, about a plot to assassinate the North Korean leader Kim Jong Un. The threats made by the hackers led the company to release the movie via pay-per-view instead of in theaters.
Netflix faced a hack in April 2017 of one of its production companies that led to the theft of the streaming service's popular Orange Is the New Black series. Netflix refused to pay a suggested ransom.
A month later, hackers claimed to have stolen the latest movie in the Pirates of the Caribbean movie franchise weeks before its scheduled release from Disney. The allegations turned out to be untrue.
For companies, the hacks can have devastating effects on reputations and budgets. Sony, for example, was forced to pay millions in settlements with employees. It also faced embarrassment over shared salary info and stars' home phone numbers.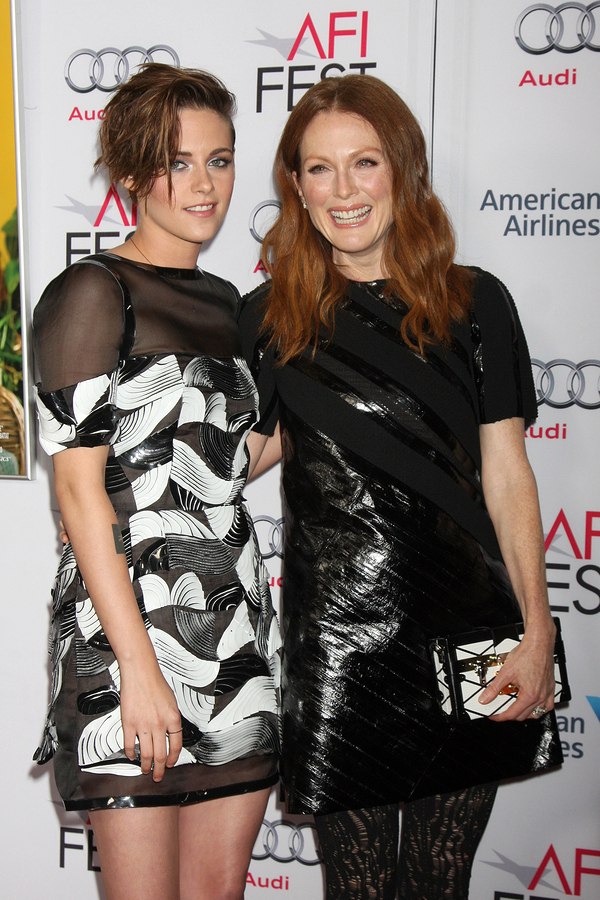 Eighteen months after a devastating hack at Sony, the studio again was hit in 2016 with the early release of three movies, including Still Alice, starring Kristen Stewart, left, and Julianne Moore.
What can entertainment companies do about the issue? Here are a few suggestions for new business leadership around the issue:
Understand why they're targets. Entertainment companies are frequent targets for hackers because hacking their information brings lots of attention to the incident … and any released content.
Better education. Phishing attacks are easy to pull off, with a simple email to an executive urging the recipient to click on a link is all that's needed to infiltrate a system. Experts recommend better systems and security audits to identify vulnerabilities.
Closer scrutiny of partners. Better network security is necessary not just for the large companies but also the many third-party partners they use in producing movies and television. Some smaller firms, many of which rely on temporary or contract employees, do not have the needed security tools to protect digital assets.
Realize Wall Street is watching. Hacks can have a negative impact on stock prices. Wall Street is increasingly assessing cyber security protection when it values a company. Companies that rely on exclusive content and supporting advertising could be vulnerable if more of that content leaks.
Change the culture. The industry needs to begin working collaboratively on cyber security. It needs to be a focal point in the C-suite, not just the IT department. Proactive work is needed to ensure hackers become less inclined to look for the next blockbuster.
Hollywood has been at the forefront of many technology innovations – from the development of film, talkies, television and digital delivery. Focusing on prevention is the next technology need.