Start-up accelerators began with the legendary Y Combinator in 2005. Its business strategy, and that of many start-up accelerators that followed, was simple: focus on investing in fledgling companies and cash out the equity as the companies grew.
But while some were highly successful, the model itself was not universally successful. For one thing, not all start-up companies themselves were successful. For another, even for the highly successful and the moderately successful, accelerators were waiting three to five years for their investment to pay off, which tied up their capital.
New Models
As a result, many accelerators have moved to new models. According to Entrepreneur, some charge for mentorship, some charge for office space rentals (shades of television's Silicon Valley), some host events to start would-be entrepreneurs on a viable path, and some work with corporations. The last is the most popular, with more than 50% of accelerators receiving funding from corporations.
Mentorship is extremely popular. In fact, Inc. reports that some see hands-on mentoring in an accelerator program as one of the chief benefits to the start-ups themselves, and a reason that virtual accelerators are not particularly popular or successful.
Consolidation is also a trend.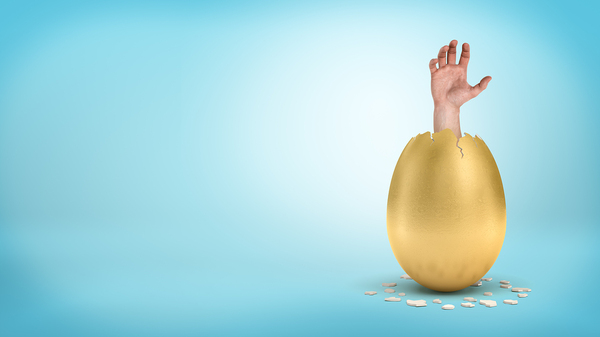 Who the Top Accelerators Are
Inc. gives the following as the current top tier of start-up accelerators, as ranked by graduates of the programs. Many, readers will note, are industry-specific. The order of ranking does not reflect relative quality.
The venerable Y Combinator is still alive and kicking. The accelerator imports leadership of many start-ups to its home base in Silicon Valley for a quarter, providing development opportunity. The last cohort was 107 companies strong.
The programs of 500 Startups are even longer, at four months. Programs take place in the heart of Silicon Valley, in Mountain View, and a bit further afield, in San Francisco.
Alchemist specializes in the enterprise sector and is located in San Francisco.
Los Angeles-based Amplify.LA focuses on technology and is an incubator. LA focuses on technology and is an incubator.
AngelPad focuses primarily on business-to-business startups, whose business leadership can apply for residencies in either New York or San Francisco.
Chicago New Venture Challenge is divided into three separate categories: social impact firms, global businesses, and organizations/ideas started by students at the University of Chicago.
MuckerLab is based in Los Angeles and brings company leaders to residencies for periods ranging from one quarter to a year and a half.
StartX is for business leaders from Stanford, and it open to businesses in any industry.
Techstars is broadly global, heading 20 programs in major cities in the U.S. and worldwide, such as Cape Town. It has several programs focused on specific sectors, such as retail, cloud computing, healthcare, and media.
Potential business leaders scanning this list may want to know the difference between an accelerator and an incubator, which are sometimes used almost synonymously.
According to Inc., incubators are considered by some little more than co-working space with some programs. Accelerators have more defined programs for company leadership, and provide space and resources for a specific time period.
Start-up accelerators, including the list above, have become the stuff of legend in Silicon Valley and beyond. They are now changing their models and maybe consolidating going forward.