As of August 1, 2017, GE has a new chief executive officer in long-time company veteran John Flannery. Does his tenure mean that the company will retain its focus on digital networking as a business strategy?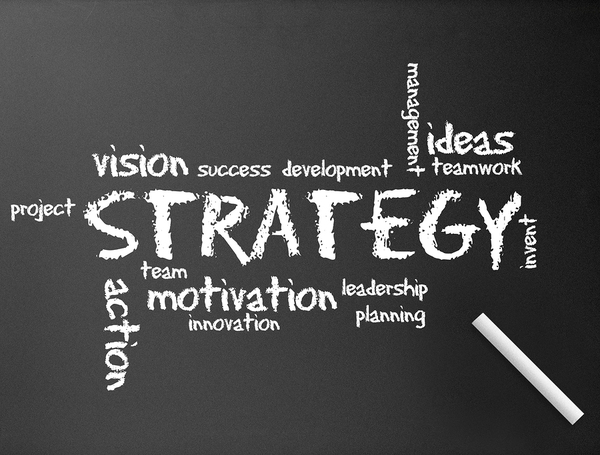 The new CEO is expected to continue with the digital strategy.
Steady on With Digital
One of the things GE is known for in the business world, after all, is the focus the previous CEO, Jeffrey Immelt, placed on digital business. Under his tenure, GE, the venerable leader in electricity, founded by Thomas A. Edison in the late nineteenth century, has been a leader in the development of the Internet of Things (IoT). For example, the company has been networking its own plants and machinery to prepare for a "smarter" future. At the same time, it exited selected business units under Immelt's leadership.
Although the move toward digital business was innovative and has positioned GE as a leader, Business Insider notes that it has met with some of what GE's chief digital officer acknowledges as discomfort on the part of its clients. The networking of machines is expected to be a growth business. Business Insider projects that 50 billion machines will be digitally connected by 2020.
GE's share price has not done well in 2017. Some shareholders had registered displeasure with the outgoing CEO. As of late July, GE shares were down 18% over the previous 12 months — a year that has seen broad market averages hit new highs.
Part of the downward pressure on the stock has stemmed from, as The Street observes, political and market events. Uncertainty over the fate of the Affordable Healthcare Act (Obamacare) has contributed to a gloomy climate for the GE's medical equipment line. The price of oil has also affected equipment sales, and thus company profits, negatively.
Nonetheless, the fate of the share price is part of the reason people are regarding the CEO transition with such interest. Shareholders, according to The Street, would like to see an enhanced use of cash, as well as climbing profit margins and paring of expenses.
A Tripartite Focus
For his part, Flannery has announced that his focus would be on three priorities: 1) customers, 2) the team, and 3) accountability.
The new CEO has stressed customer focus as the priority among priorities. "If we truly listen to our customers, understand their needs and challenges, are committed to their success," Flannery said, according to The Street, "we will always be doing the right thing. We will develop the right products and solutions, we will be easy to do business with, and we will be a trusted partner they come back to again and again."
Does listening to the customers mean full speed ahead on the digital strategy? Yes. But of course, listening to customers is a dynamic strategy that can change business plans as customer needs and priorities change. The company says yes to digital strategy, as it moves toward the future.