The digital world has popularized — indeed, been a source of — identifying business innovation with major disruptions. Netflix, for example, changed the home television viewer delivery system to streaming on demand rather than renting an object (DVD or tape) or relying on preprogrammed channels. Airbnb changed travel from hotels to houses at a fraction of the cost.
But, of course, not all business strategy innovation revolutionizes an industry, product, or service. In fact, many business observers argue that evolutionary change powers business just as much as major paradigm shifts.
Innovating Around a Core Product
The best bet in business innovation, says Wharton business professor, David Robertson, is to identify a core product and create small innovations for customers using it.
A look at the history of the iPod and iPhone is a case in point. When the iPod was first introduced in the early twenty-first century, the focus was on having a portable method of carrying music stored centrally on a Mac computer. iTunes was an app to support obtaining the music to be stored on the Mac and played on the iPod. Both arose from a primary focus on the computer and what it could do for consumers.
The iPhone arguably arose as a spiced-up version of the iPod. Music was one application, to which multiple applications were added.
Smartphones are now increasingly viewed as a central location with apps as the providers. Larger computers almost take a back seat. But a decade and a half ago, the genesis of the smartphone was its ability to be ancillary to a larger computer.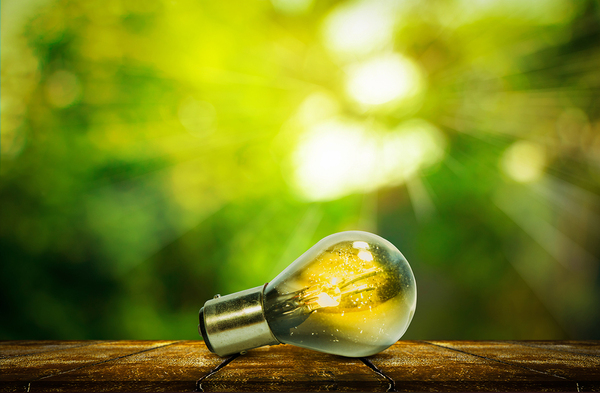 Companies can innovate around a core product rather than developing new visions.
Small innovations around a core product are not unique to the technology industry. Robertson also pinpoints Sherwin-Williams as a company that excels in small innovation.
Its innovation consists of identifying customers and their needs not as homeowners looking for paint, but as small business owners who need a host of services around the paint. When contractors purchase paint, Sherwin-Williams provides advice on the amount the job needs, and any ancillary needs, such as a primer. It will deliver more product if needed and take back the unused product. All of these are major supports and conveniences for a contractor.
All of these services make Sherwin-Williams more value-added to contractors than a brand that doesn't provide those services, giving the company a competitive edge.
How to Innovate Small
Robertson points out that companies need to plan and organize for small innovations to take place. Firms organized in terms of new product development, or where new product development people are the stars, are likely to miss opportunities to innovate small. They will be focused on conceptualizing the new product, not creating complementary moves for the old. However, market research is a key component of both developing new products and progressing with the old.
Small product innovators need to ask what the current core products are. Then, they need to focus on what the future of these products may likely be. Literally asking "why would customers miss us when we are gone" can be the key to discovering what needs to be kept and augmented going forward. Lego successfully innovated, not by coming up with a new toy, but in retaining the core element of the old, its snappable building block. Other companies should consider an analogous move.
Despite the popularity of "disruption" as a synonym for innovation, many successful innovations take place around key company products. They are augmentations, not replacements.