Giving Tuesday follows Black Friday and Cyber Monday in the period immediately after Thanksgiving. It was developed in 2012 as a way to focus on corporate and personal giving rather than just consumer purchases. It is a born-digital movement, denoted by #GivingTuesday.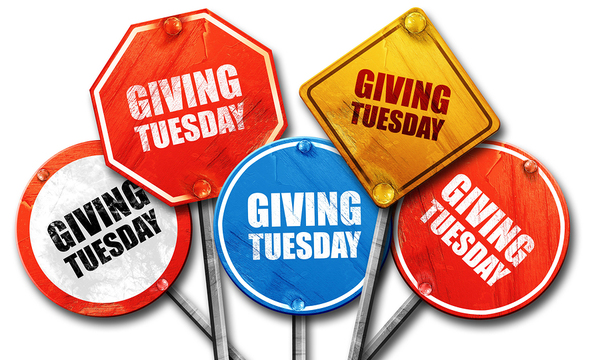 #GivingTuesday was developed to increase charitable contributions.
#GivingTuesday has succeeded in efforts to increase charitable giving. In 2013, for example, charitable contributions made online climbed 90%, to over $19.2 million given to 3,800 nonprofit organizations serving multiple groups.
While #GivingTuesday was originally designed to aid nonprofits, the day is also a way for business organizations to benefit. First, it can showcase business efforts in corporate social responsibility. Second, and perhaps less obviously, the digital nature of #GivingTuesday means that businesses can use the occasion to assess what is most important to a business's customer base and, thus, contribute to business strategy going forward.
Share Social Responsibility Efforts
While many businesses partner with charitable groups on a steady basis, their efforts may not always be widely known. #GivingTuesday provides a way to build upon an individual company's contributions and to benefit from the built-in focus the day affords.
Businesses can, for example, develop #GivingTuesday teams to communicate about the organization's nonprofit partnerships via social media. Twitter is heavily used on #GivingTuesday and is a natural avenue to share charitable goals and events in which a business is involved.
Organizations can also use the day to build thought leadership strength. An organization that partners with a local charity, for example, can craft an op-ed to run in locally-based, online publications on the benefits both to the charity and to the entire community.
#GivingTuesday has also proven to be a way to foster employee engagement and creativity. Many businesses empower their #GivingTuesday teams to generate ideas and execute plans without formal, top-down involvement past the initial stage. Individual Adobe offices, for example, chose charities by employee selection. Their #GivingTuesday Adobe projects have included volunteering at a food bank in Silicon Valley, donating to aid Canadian orphans and funding cancer research in Asia.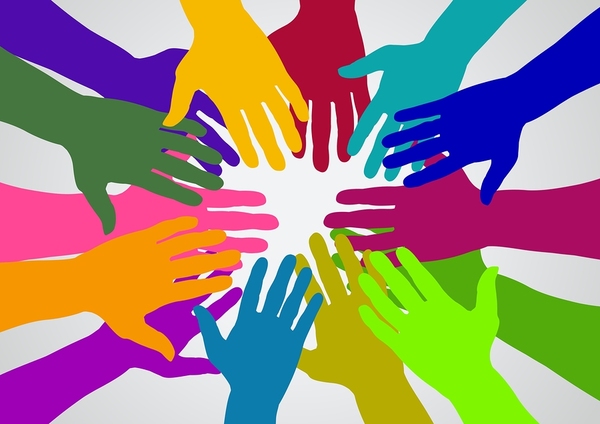 Businesses can empower teams to foster engagement and creativity.
Employee efforts needn't be focused on monetary contributions: #GivingTuesday ideas include volunteering for a day or pledging to support local charities like Goodwill with donations of toys and clothes rather than cash.
These efforts are particularly popular with Millennials. More than 85% of Millennials give to charity each year.
Access What Customers Care About
Another aspect of #Giving Tuesday is using social media to create open channels to business customers in ways that may not be available through sales channels.
Some businesses, for example, participate in what has become a venerable #GivingTuesday custom: the "unselfie." The unselfie snaps the creator's giving plans and shares them widely on social media. Many businesses create unselfies to share with customer lists.
Other businesses simply ask customers how they would like the company to engage on #GivingTuesday, or they ask via social media what their favorite #GivingTuesday campaigns are. Both methods can be used to gather data about what customers would like and to refine plans for the future.
In short, while #GivingTuesday seems like a day focused on the world outside the corporation, it extends multiple opportunities and benefits to the communication, teamwork, and innovation efforts within the business as well.