Many observers feel that Millennials face a difficult economic road. The age cohort now roughly 25 to 35 years old were young adults in the Great Recession of 2008-2009. They may have had difficulty obtaining entry-level jobs at a reasonable rate of pay or obtaining them at all.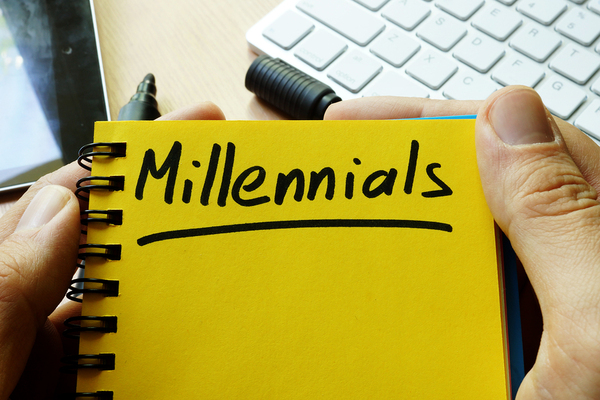 Millennials face economic challenges, including high levels of student debt and high real estate prices.
A Number of Challenges
The challenges that have greeted Millennials were not confined to an initial rocky road a decade ago, though. Right now, Millennials face unprecedented levels of student debt, topping $1 trillion. While the debt may have paid for a large percentage of them to have a college education, the debt burden also affects other markers of adult success, such as the ability to save for a home, a family, and retirement.
These savings may also be more important than ever before. Real estate prices in popular cities like San Francisco and New York have never been higher, both in real terms and as a proportion of income.
Millennials can read news headlines on the insufficiency of Social Security to cover retirement for the Baby Boomers, the group now in or approaching retirement age, every day.
These economic difficulties are contributing to a number of social changes in the Millennial age group. The Pew Research Center, for example, recently reported that Millennials were moving notably less frequently than previous generations when they hit the 25- to 35-year-old age range.
Moving in these years is often a proxy for other events: the first adult job, establishing a family, a better job that enables a home purchase or a bigger space.
Only 20% of Millennials moved last year.
Previous generations at the same age have all moved at rates ranging from 25% to 27%, significantly higher.
Even more interesting, the reasons young adults have historically moved are not the same for Millennials.
Eighty-two percent of the Silent Generation who were 25 to 35 years old in the early 1960s were married.
At the same age, just, 42% of Millennials have tied the knot – about 50% less.
What is more,
Fifty-six percent of Baby Boomers had a house by that age. Just 37% of Millennials do.
Over half of Millennials — 56% — don't have any children.
Less than 50% of Generation X and Baby Boomers were childless.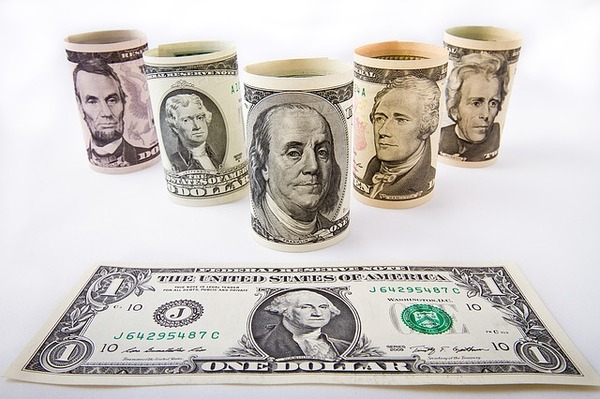 But ninety-six percent of them actively save money.
Saving for Success
But Millennials do hit one marker of economic success more than previous generations. They save much more aggressively than previous generations.
Ninety-six percent save regularly. More than one-third have saved from $10,000 to $50,000, a pretty good chunk for a group whose oldest members are in their thirties.
Nearly 50% of Millennials name "saving for retirement" as their biggest concern. Partly, that is because the rising cost of living has made Social Security a less comprehensive umbrella than previously. But it may also partly be due to the economic insecurity the Great Recession impressing upon many members of the group that a savings cushion was a prudent thing to have.
Savings are also related to evolving notions of success on the part of the generation. More than two-thirds of them want to be entrepreneurs. They are savvy enough to know that entrepreneurs need to accumulate cash to exercise business strategy and business leadership.
They also define success differently. They are more likely to think in terms of flexible jobs where they can work from home and travel than a corner office and vice presidency as measures of success.
So how can Millennials succeed despite economic challenges? Many have already mapped out a path for success: save, save, save, become entrepreneurs, live flexibly and travel, and retire comfortably when the time comes.