We're in the thick of a global wake up call. It's an opportunity for the c-suite to test business continuity – and this is not a drill. IT teams are being called upon to ensure that business continues, even as more workers are sent home. Here are three examples of how our business continuity plans are being put to the test and how IT teams are stepping up their game.
Remote Employee Access
Prior to COVID-19, trends showed that an increasing volume of workers were either remote or longing for the opportunity. However, some enterprise organizations conducted business exclusively on-site, so the closest opportunity for remote work rested in the pages of their business continuity planning manuals. Now those crisis documents are being tested as business leadership is forced to change their standard operating procedures to accommodate work from home.
While some IT teams were forced to scramble to push to a remote environment, others were either already handling some remote teams or fully prepped to make it happen. CIO describes a SaaS company called Avidchange that invested in business continuity planning well before the coronavirus hit Wuhan, China. The company held regular crisis drills that turned to real-life preparedness with the onset of a pandemic.
Remote Team Time Management 
While about 70% of the world's workforce worked remotely once a week before the coronavirus, going fully remote still presents challenges for business leadership. Managing accountability when your workers are remote is challenging; it requires a different approach to clarify expectations in these situations.
While technology teams can help by providing managers with tools to track time and activities, they must also set standards and rules for where employees should go to access information. There are dozens of technology tools to help teams be more creative, including Slack or Microsoft Teams for instant messaging, Asana and Basecamp for project management, and Zoom or Skype for videoconferencing.
But the hope is that IT practiced using these tools as part of business continuity planning before the virus hit. Learning new tools when workers are also getting used to working remotely compounds the challenges.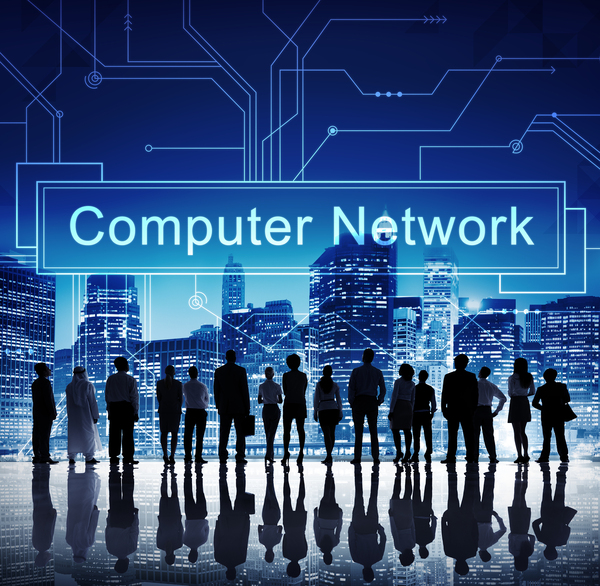 Managing a new remote workforce may present some challenges.
Turning Crisis into Opportunity
Business leadership must also respond with ways to improve any organizational flat spots. CIO suggests that now is the time for companies to evaluate the efficiencies of the entire workforce. As your business continuity plan becomes business as usual, organizations can work to develop new leadership skills in frontline managers being put to the test in new remote work situations.
IT and business leaders should also look closely at a variety of technologies to shore up existing business continuity planning while testing the veracity of the tools they currently rely upon. For example:
Are you using the right apps to streamline operations?
Do employees have all the access they need to both data and apps?
Can your internal systems flex with enough bandwidth to support external traffic?
What about IT security? Is there more pressure now to make sure employees' personal devices are secure?
Enterprise organizations must adjust now, as they seek to improve communication while reassessing their IT risk with remote teams. Keeping employees up-to-date, tracking their productivity, and ensuring the security and bandwidth of our IT infrastructures are always important. Today, however, they are also three ways our business continuity plans are being tested during an unprecedented global pandemic.