Whether for business or leisure, travelers of all sorts can agree on one thing: the hospitality industry is lagging in the technology playing field.
Experts and pundits in the industry have remarked that the hotel check-in and check out process has remained relatively unchanged over the last century or so. And so have the rooms: a large desk phone for dialing room service and a clunky alarm clock often tell the age of a property (or at the very least, the property owner's penchant for antiques).
Interestingly, many experts agree that the failure to change isn't the by-product of a lack of new solutions. Technology is available to help improve the guest experience, and by extension, the image of the hotels that deploy improved solutions. Even better: the pace of new technology adoption is picking up fast.
Take a look at some of the available technologies that have the potential to reshape the industry into one that's cutting edge and customer-centric:
Streamlined Check-In Software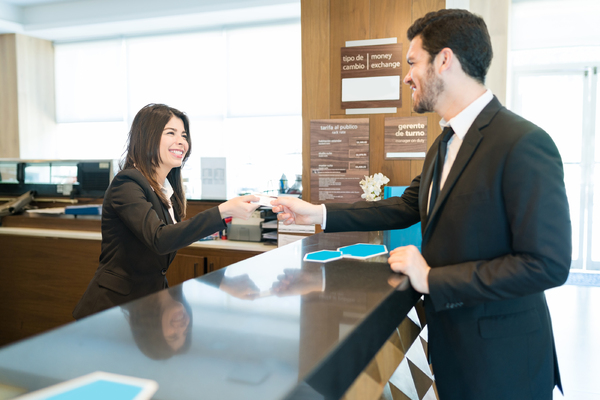 Self-service kiosks can reduce lines at the front desk.
Just as restaurants and airline companies have automated the check-in and ordering process, hotels are poised to follow their lead. Guests can skip the front desk and check into their rooms, as well as purchase upgrades or make inquiries directly from the kiosk. It's a simple solution with potentially powerful impacts on the guest experience.
Keyless Room Entry and Other App-Based Amenities
Apps are continuing to change how we interact with the world around us, and hotels are taking notice. Some major brands are pioneering keyless room entry via an app. Also, these same apps can control other functions of the room, including operating the TV, setting the room temperature, adjusting the lighting, and ordering room service.
Ultimately, these changes are about creating custom guest experiences. Hotels are putting the power into the hands of their guests to ensure an optimal level of comfort for everyone at scale.
Siri as a Concierge Service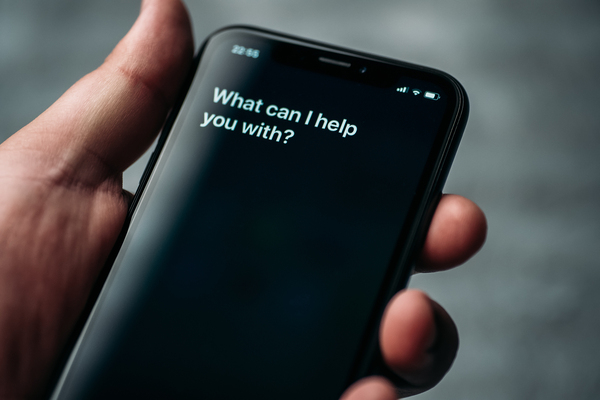 Siri may become your new hotel butler.
Apple's virtual assistant, Siri, may soon be spearheading the concierge roles in hotels all over the world. As voice-responding technology becomes more mainstream, guests can start relying on it to improve their hotel experience. Aloft hotels are currently experimenting with the technology in a pilot project, called Project Jetson 2.0, and the results may chart a new course for other hotel chains.
For example, if your hotel room is too warm, just call for Siri to turn down the thermostat. Or if you're feeling hungry, tell Siri to send an order to room service on your behalf — no phone dialing necessary.
Automated Asset Management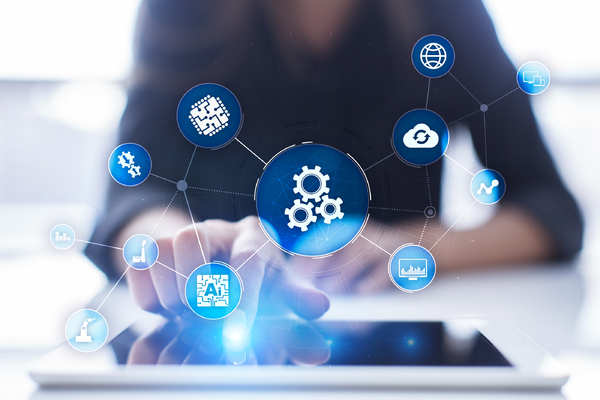 Improving back end operations will positively impact the guest experience.
Though guests don't experience hotel back-end management, they can feel the effects of efficient processes in the form of lower costs and a better overall experience. Automation is edging into the hotel property management space, particularly in the area of streamlining workflows and remote monitoring.
Investing in SaaS solutions for hotels can improve every aspect of hotel management, from online bookings and marketing to housekeeping and food service to maintenance, and more.
The technology to create a cutting-edge hotel experience is available, but hotels must be willing to step away from their legacy systems to push the industry forward.