As companies continue to experience a fundamental shift in the way technology affects business, the spotlight remains on CIOs to guide their organizations toward the right objectives.
As tech evolves, businesses restructure priorities, and consumers shift their demands, IT departments must be prepared to create the technological pathways that will cater to all key players.
---
Related Podcasts
---
Businesses should consider these four top challenges to prioritize for the next 12 months and beyond:
1. Digital Transformation Strategies
CIOs don't simply create and expand infrastructure, but rather they set technology business strategy: They determine how technology can support and advance the firm's stated business strategy, producing results throughout the organization. Getting this part of the role right continues to serve as the top priority for CIOs in 2020, as 93% of companies are either engaged in or planning to execute a digital transformation strategy.
For example, IBM outlines the changing role that AI plays in enhancing customer experience: "Artificial intelligence (AI) is unleashing a new approach for customer experience (CX) strategy, design and development. We haven't seen change on this scale since the internet transformed print professionals into digital pioneers. But the timeline for evolution is far shorter than it was twenty years ago."
The post continues: "Fifty percent of companies surveyed are already taking action to deploy AI, using it to quickly access insights and automate campaigns and processes. They can also embed it directly into new customer touchpoints. However, many companies have important capability gaps, and lack the strategy and skills needed to meet their AI aspirations. As a result, executives may be overestimating the ability of their organizations to make the shift."
2. Cultural Change and Engagement through Technology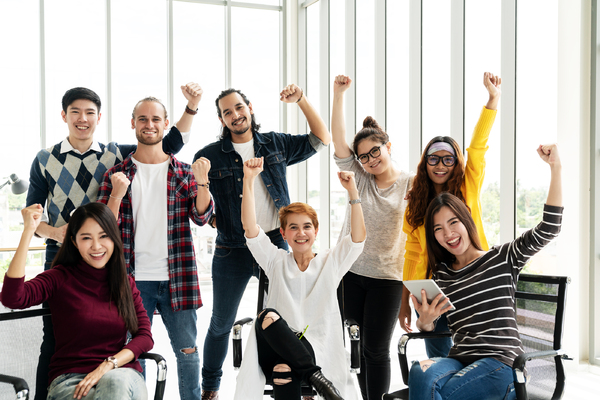 Employee engagement is critical to move a company forward.
Most companies have a mix of employees that are either on the cutting edge of the newest tech or resisting it altogether. CIOs investing in new tech must also invest in the people who will be required to use it. This may include, but isn't limited to, providing ongoing training, offering engagement activities, breaking old habits, and hiring people who are able and willing to move forward with the company.
3. Consumer Trust through Data Security
Online privacy and data security will continue to be top priorities for every organization. In 2019, the average data breach caused roughly $8.19 million in damages, along with a tarnished reputation. Consumers are more wary of how companies use and store their data, and earning their trust will become increasingly critical to businesses.
As IBM states: "Best practices for effective data security include taking a risk-based approach to protecting data, using a unified platform that integrates data security information across your entire enterprise and ensuring scalability across environments of any size across public cloud, on-premises and hybrid cloud deployments."
4. Talent Sourcing and Retention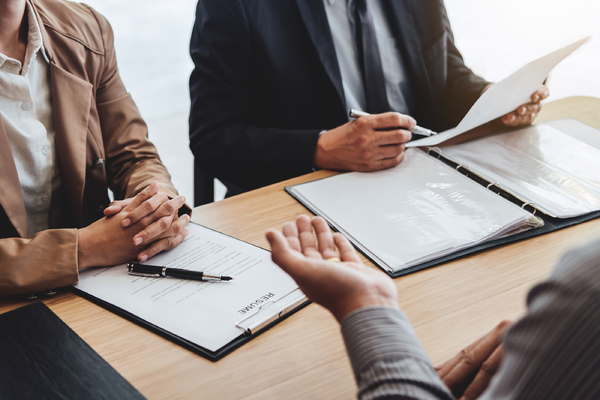 Companies are struggling to fill key positions.
As US unemployment remains at record lows and industries continue to experience talent shortages, CIOs will also struggle to find and retain top talent in AI, machine learning, data science, and general IT professionals.
The problem is particularly bad news for technology departments. Forrester notes that about three out of four companies have a digital strategy, but only about 16% of them have the skills to execute it. What's worse, 93% of businesses say they're experiencing a skills shortage.
Addressing this gap may become harder for CIOs as they also struggle to ride the ever-changing wave of new technology.
Insights
It's critical for CIOs not to wait for circumstances to force a change in course. Utilizing defensive cost-cutting or taking a wait-and-see approach will not empower you to thrive, but rather set you up for future failure.
Instead, businesses should align themselves in the same direction throughout the enterprise and build confidence in how to get there. CIOs can take a proactive role in this shift by understanding company strategy as a whole, monitoring costs, and leveraging talent to avoid crisis and create an optimal outcome via technology.