As 2020 approaches, it's important to not only look back and reflect on how well your small business performed in the previous 12 months, but also look forward to see how you can make improvements. If you haven't kept up with the year's technology news, you'll be glad to know that a number of advancements are making it easier for small businesses to remain competitive and profitable.
Take a look at five of the top tech trends that may be able to help you work more efficiently and effectively:
1. Automation Growth
Though once considered too lofty for small businesses, automation technology has come a long way in terms of abilities and cost. Small businesses can now take advantage of a number of automated processes, including payroll and bookkeeping, email marketing, data entry, and even customer service.
Though these technologies may not fully replace the human element, they can certainly complement it to make your personnel more effective and efficient.
2. The Freelance Economy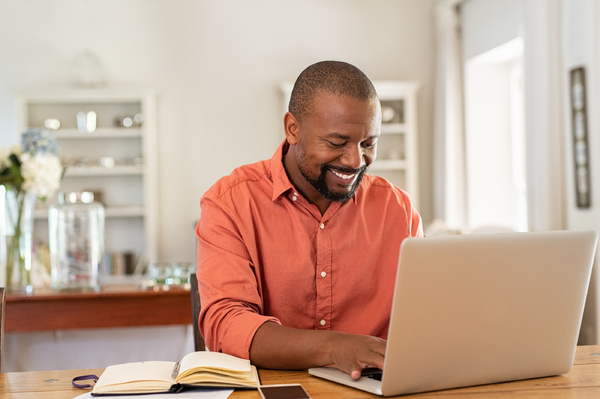 Freelancers will comprise a large portion of the modern workforce. 
The gig economy continues to gain steam, with experts predicting that 43% of the workforce will be freelancing in some capacity by 2020. And while this may pose a serious talent shortage for small businesses, it can also solve the problem it creates. Rather than hiring for tasks internally, you can easily outsource certain jobs like writing, marketing, social media management, graphic design, website development, IT, accounting and bookkeeping, and other specific roles to freelancers.
Sites like Fiverr and Upwork make it easy to connect to freelancers around the world, which gives you greater access to talent without taking on the overhead of hiring internally.
3. Investments in Cloud Technology
Small businesses should consider getting rid of legacy systems or antiquated equipment in favor of the cloud. Because the cloud can easily house unlimited data with no physical infrastructure, smaller companies may find it easier to scale. The longer they rely on older systems, the longer they may find themselves at a disadvantage to tech-forward competitors.
4. New Customer Support Channels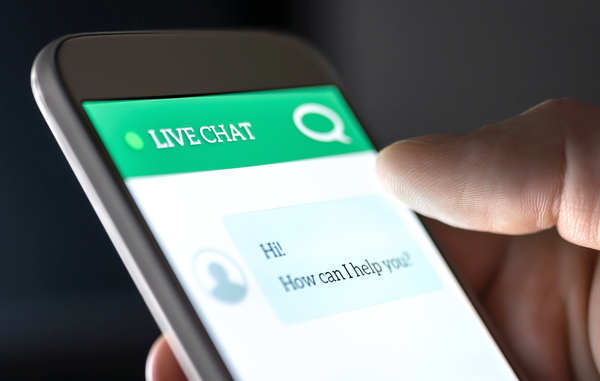 Live chat will be critical to customer support departments.
Automated chat features are thriving and will continue to do so in 2020. Real-time website chats provide customers with a desirable alternative to calling customer support and waiting in a queue. And with automation, it ensures a prompt, consistent experience to the customer before they connect with a representative.
5. Data Analytics Strategies
Another reason to advocate for the cloud is the ability to gain greater insight into a company's data. Data is just as vital to small business growth as it is to corporate enterprises, and cloud computing will enable better data analytics strategies that can fuel everything from sales to marketing to customer service and beyond.
As in previous years, technology will continue to be a key consideration in 2020. It's essential to invest not only in the latest technology newsmakers but also in the right solutions that will help you move your business (and its bottom line) forward.