Planning for a new year in business is a lot like setting personal goals for the year. Leaders take stock of current standing and decide where the business should go. The roadmap follows.
Indeed, Hult International Business School interviewed several top leaders in the past to better understand their psychology and planning around New Year's resolutions. For example, Mozilla CEO Chris Beard stated, "I'm resolving to keep our focus on giving people more control over their online life, and shaping the future of the internet for the public good. It's a critical time in its evolution. Right now, we see power being consolidated in the hands of a few companies and governments taking actions at odds with the health of an open Internet."
RA International CEO Soraya Narfeldt focused on specific tasks: "Improving communications with the team; Calling more and emailing less; Better strategic information flow to senior team to ensure that we are all pulling in the right directions; Standardize project implementation across the board
Increase in-house training at all levels; Increase quality control checks."
What should a process look like? Here are some tips:
Review Your Business Plan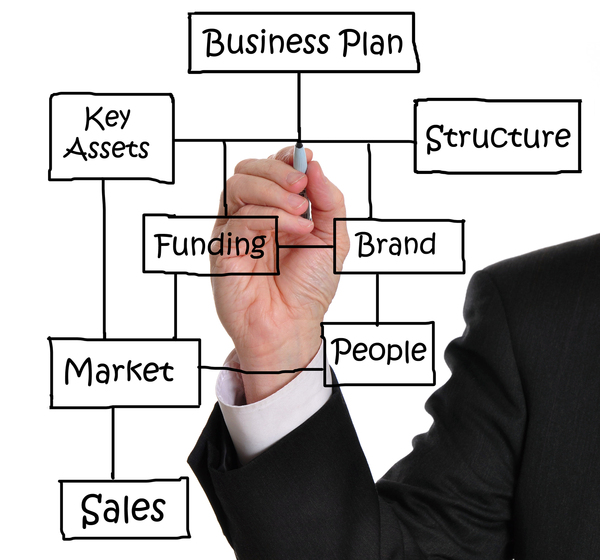 The business plan served an essential purpose when the company started — to provide helpful guidance and a strong foundation to build on. It surely needs updating.
Reviewing a business plan is an excellent place to start. It can help CEOs and other senior managers adjust not only the business goals, but also their personal goals.
Budget for Training and Development
Proper training is a critical investment in a team. It sits on an expense line, but it's critical to growth. In a recent podcast, Harvard Education Professor Todd Rose explained that "talent is everywhere."
Said Rose: " I think talent is a person's ability to convert their motives and values along with their aptitudes into something that is meaningful and valuable to society. And the reason I think everybody has it is, from the science I'm a part of, which is the science of individuality, it's really clear, not only how diverse the skillset and value set is that people bring to the table, but that when you look at how that can be converted into value for society, there's so many diverse ways for that to be true that it's hard to imagine that any particular individual doesn't have a combination of values and skills that can't be put to use for society in a meaningful way."
The concept applied to the American education system. But it clearly also applies to employee training and development. Improving this part of a business — one that often gets short-changed — represents a strong new year's resolution opportunity for a CEO.
Further, employees cite that lack of development opportunities is one of the main reasons why they leave companies in the first place. Investing in training can help you retain existing workers without taking on the expense of hiring and loss of productivity.
Invest in Employee Engagement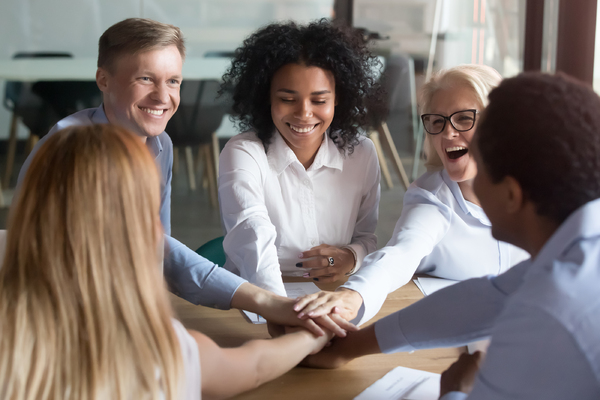 Engaged employees generate success.
Employee engagement is another critical component of employee retention and creating a better work environment. Employees who are engaged in the company tend to take more pride in their work and are happier and more productive.
This represents another CEO New Year's resolution opportunity. Pro tip: Consider implementing an employee engagement app that can get everyone on the same page and deliver deeper insights into the workforce.
Develop a Content Calendar
The current digital age has enabled companies of all sizes and industries to become notable publishers. From internal blogs to guest posts and social media, businesses have more media outlets than ever to share their content and build authority in the industry. Today, all brands act like media companies.
Take advantage of these unique opportunities to grow the brand, strengthen ties with the community, and recruit top local talent. Digital outreach requires commitment. It's important to measure how content advances declared goals. But customers and partners respond to thoughtfully-written content. It's another CEO New Year's resolution opportunity.