Business is booming across the United States, and the annual Inc. 5000 list offers a quick view — and brief case studies — on what drives many successful private companies. Here are the publication's 2019 top 10 spots, with links to the Inc. profile, reported revenue stats, and leadership notes:
1. Freestar
Headquartered in Phoenix, AZ, Freestar began as a swimsuit calendar, with co-leader David Freeman selling ad space for its creation. Today, the company is pulling in $36.9 million in revenue by helping other web publishers with their advertising.
2. FreightWise
Brentwood, TN's FreightWise brings SaaS to the shipping and invoicing industry. With revenue reaching $33.6 million, Chris Cochran co-founded the company with a mission to eliminate visibility gaps in the freight pay and audit process.
3. Cece's Veggie Co.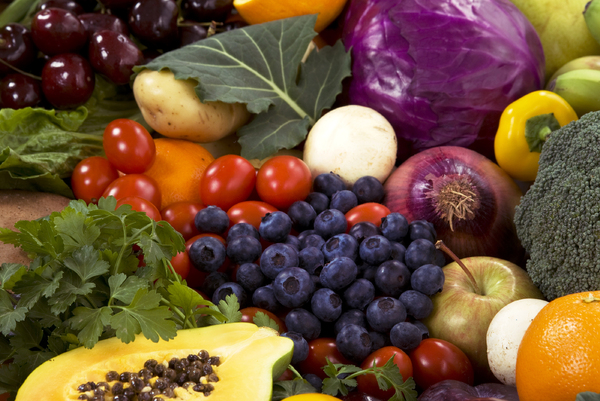 Consumer interest in organic is growing.
Capitalizing on the growing interest in organic foods, Cece's Veggie Co. focuses on healthy meal add-ons, including riced vegetables and vegetable noodles. Founded in 2015, it's achieved $24.9 million in revenue, growing 23,880 percent.
4. LadyBoss
One of the biggest names in weight loss and supplements, LadyBoss and its rise to fame is nothing short of inspiring. The company posted $32.4 million in revenue and offers everything from protein powders to a monthly subscription app filled with weight loss resources.
5. Perpay
Perpay combats the challenges of credit approval that many consumers face. With the Perpay app, consumers can get an instant spending limit that will help them improve credit ratings. Its revenue totaled $22.5 million and fills a much-needed gap for cash-strapped, credit-challenged shoppers.
6. Cano Health
Founded in 2009 in Miami, FL, Cano Health is thriving as the Baby Boomer population ages. The company caters to senior patients by offering primary care and dental treatment, and now has more than 36 clinics and 1,000 employees throughout Florida.
7. Bear Mattress
Targeting athletes who need complete recovery while they sleep, Bear Mattress is taking nighttime comfort to new heights. Founded in 2014 and now generating $20.5 million in revenue, the Hoboken, NJ-based company created a mattress with FDA-approved health benefits.
8. Connected Solutions Group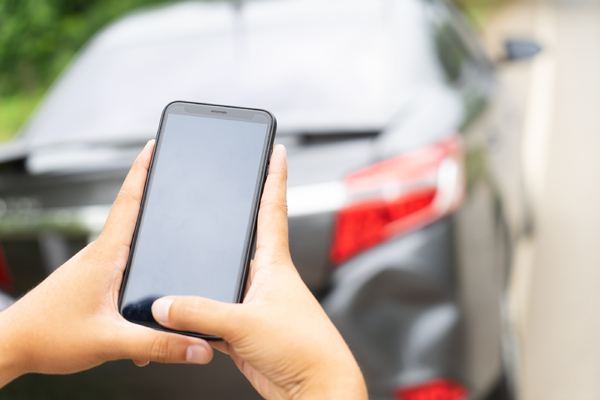 Emergency communications are a must for first responders.
Founded in 2015 in Mechanicsville, VA, Connected Solutions Group started as a reseller of refurbished wireless devices. Now, it's branched out to building mobile command centers for first responders in times of crisis. The company provides these centers with the capabilities to power and connect up to 168 laptops at once and has formed partnerships with companies like Verizon for support.
9. Providence Healthcare Management
Elderly care is a growing industry, and Providence Healthcare Management is catering to it with much success. Founded in 2008 with a revenue of $225.9 million, the company provides operational support services for long-term care, rehab centers, assisted living facilities, and other healthcare providers in Kentucky and Ohio.
10. NOM
Good branding is essential, and L.A.-based NOM is leading the charge for helping brands stand out through targeted marketing and videos. The ad-tech firm optimizes its clients' video distribution and micro-target their audience.
For the complete list of 2019 Inc. 5000 Most Successful Private Companies in America, click here.