Entrepreneurs — those in global innovation hubs and inside global corporations — spend months, even years, identifying new markets, designing new products, crafting business plans, and securing support.
The reality is that these entrepreneurs often fail many times before they succeed. Studies show that 30 percent of new businesses don't make it past the first year. Half will fail within five years, and just 25 percent of businesses will survive to see 15 years.
---
Related stories
---
Why do entrepreneurial efforts fail? A variety of reasons exist, from lack of cash flow to poor marketing. While there's nothing to guarantee success, effective entrepreneurs take three critical steps to improve their odds:
#1: Prepare for Hard Times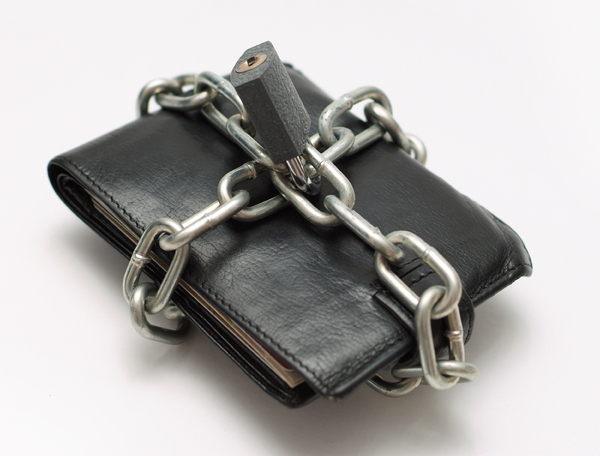 Save money to get you through hard times.
The road to success is never a straight line. Even seasoned entrepreneurs have their ups and downs, but those who weather the storms are the ones who prepare for them.
Entrepreneurs must maintain confidence, even when a plan starts to veer. The key: Adopting a growth mindset to learn from mistakes and understanding that strength comes from experience.
Equally importantly: Rather than spending during affluence, squirrel away funds — or internal good will for "intrapreneurs" — to get through slow seasons until one can create sustainability and predictability in your business.
#2: Maintain Rigid Flexibility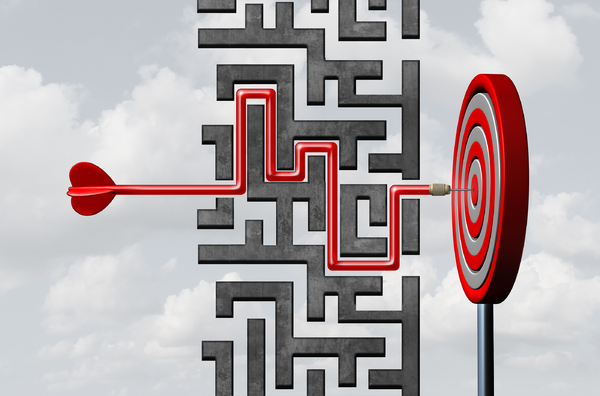 The path to success is never a straight line.
At the same time, smart flexibility matters. Good business leadership means knowing when to stick with existing plans versus when to compromise.
Being rigid means not compromising company values, mission, or other aspects that make the business viable in the market. But leaders must be flexible in determining how to achieve and maintain viability.
As Ron Williams, former Chairman and CEO of Aetna and author of "Learning to Lead: The Journey to Leading Yourself, Leading Others, and Leading an Organization." said in a Working Capital Conversations podcast: "One of the things a leader has to do is make a conscious choice about what leadership approach and style do they want. I believe that this values-based, high-performance culture is the bedrock and gives you an ability to communicate the strategy to create a high-performance team, to create alignment, to create engagement, and to get the organization to unlock the discretionary energy that every person brings to work and can choose to deposit at the company and help the company succeed or never unlock it and go home with it, and that it's the CEO's job to accomplish this level of engagement and communication. recognizing all of the balancing facts and stakeholders."
One example: The initial target audience doesn't represent actual product buyers. This may require adjusting an entire marketing strategy or branding message.
#3: Know When, Where to Make Cuts
When a business struggles and cutbacks are required, entrepreneurs can't afford to trim the wrong expenses and risk making the situation worse.
Laying off employees is always difficult — particularly in small groups. However, with responsibilities to investors, stakeholders, clients and other team members, the longer expenses remain high, the more damage they cause.
Whenever cuts must occur, they should be done quickly. As the business regains health, leaders can spend more time organizing, hiring, and rebuilding under better conditions.
For more business insights, please see our Business Leadership articles.