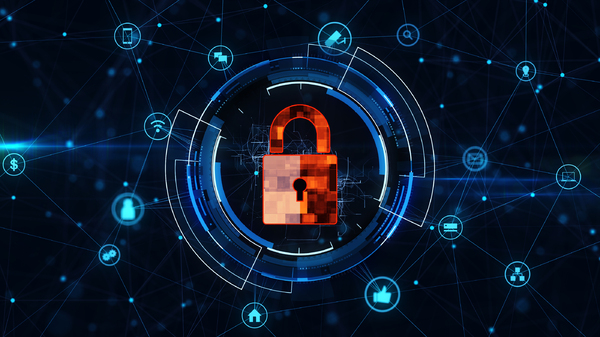 Cybersecurity is just as big a threat this year as in previous years.
We're barely halfway through the year, and already there have been several notable cybersecurity attacks dominating technology news headlines. Some sources suggest that the worst may be yet to come, as the threat of ransomware continues to cast an expensive shadow.
Here's a quick look at the biggest cybersecurity issues of 2019 so far and what experts are predicting before the year's end.
From Restaurants to Auto Manufacturers
It seems like no one is safe from cyber attackers, and there doesn't appear to be much rhyme or reason for its targets.
In January, Dunkin' Donuts suffered a credential stuffing attack similar to the one it has experienced just two months prior. Hackers leveraged user credentials to log into DD Perks accounts, which contain basic information like name, email, and the user account number. The goal was to sell the account itself on the Dark Web.
In March, automaker Toyota experienced a data breach that affected more than 3.1 million people, coming just one month after an attempted data breach in February. Toyota claims the breach didn't compromise credit card numbers, but the company remains tight-lipped on other specifics.
One of the more surprising yet noteworthy breaches was an FBI filing surrounding a third-party technology provider for Wal-Mart stores. The filing alleged that employees of the provider were monitoring individual email communications, which raised questions and concerns about how sensitive data is handled by outsourced contractors.
The U.S. Government Isn't Immune to Cyber Attackers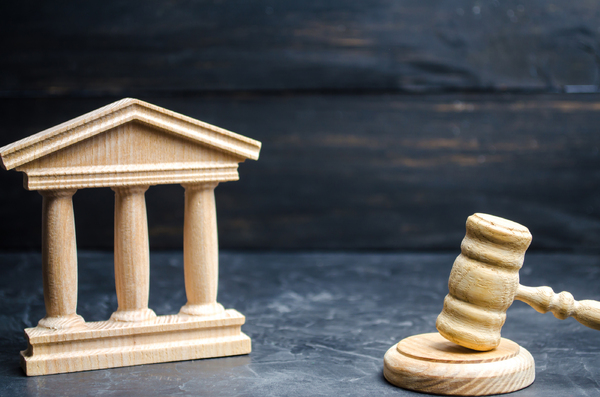 Numerous local government agencies have been victims of ransomware attacks in 2019.
Government agencies have been one of the biggest losers in cybers attacks for 2019.
In March, a massive ransomware attack on a Georgia county resulted in a $400,000 payout. Three municipalities in Florida were also ransomware victims, with two of the three districts paying the ransom in Bitcoin. Airports, court systems, and the City of Baltimore have also experienced ransomware threats this year.
Because a ransomware attack on a government system affects thousands of people and often results in a payout, they're often a prime target for attackers. Investigators and cybersecurity specialists warn against any type of payout, regardless of how desperate they are to retrieve control of their system. It encourages attackers to continue their wave of destructive crime because it works, and puts other government agencies at risk.
What to Expect for Cybersecurity 2020
Political upheaval has been partly to blame for cybersecurity shakiness, as some experts have pointed the finger at Trump's exit from the Iranian deal as creating digital friction that could encourage cyber attacks and issues.
As we gear up for another tireless, agitated election cycle, one of the biggest priorities will focus on increasing digital security, both to protect the millions of citizens who rely on digital channels every day and to maintain election integrity, something that's still at the epicenter of many heated debates.
It may not be enough to stop all attacks in their tracks, but thwarting even just one disastrous attack will be a step forward.
For more of the latest in tech, head to our Technology News articles.