Even the busiest firms have periods when work slows down. These could be because key leaders are at a conference, because of seasonal fluctuations in work, or even because of significant transitions with new teams or clients.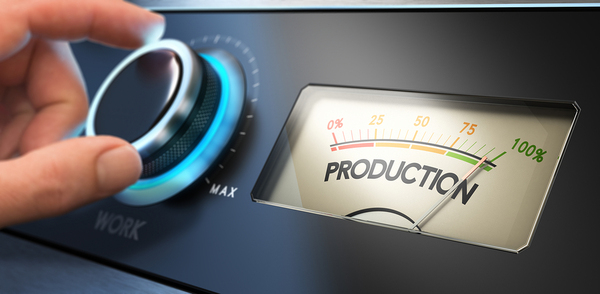 Yes, a productivity meter can tick even in slow periods.
From a time management perspective, though, these periods can be problematic. Why? Because, as a recent Harvard Business Review points out, it leads to boredom and lack of engagement. You're playing a waiting game, not a proactive one.
In fact, these periods can be times when you become productive for yourself. There may not be deadlines or massive work loans, but there is valuable time in which to accomplish goals. Here are some tips on using a slowdown productively.
Determine what you want to accomplish
First, just as you do for any business leadership objective, make a plan of what you want to accomplish in this period. You want to avoid drift, the kind of aimless activity that leads to scrolling through YouTube. Write down two to three goals, and then break them down into tasks, and decide when to accomplish each.
Now, as for what the goals in a slack period should be, read on.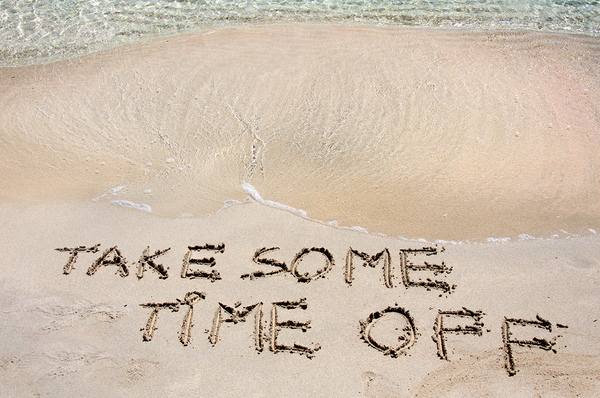 Slow periods can be great times to take a vacation or other paid time off.
Focus on development
Leadership development is an essential part of every career. However, it's all too easy to let it lapse to get more clearly business-driven goals done first. So now is the time to focus on development activities. Get in touch with former mentors and bosses and have lunch. Pick their brain on how best to grow your career. Attend a conference. Update your resume and LinkedIn profile to reflect the most recent achievements and accomplishments.
Foster stronger business relationships
Like development, business relationships often take a back seat during busy periods. So they can move to the forefront when times aren't so busy. Have lunch with colleagues and team members, or even plan a day to hang out with them. Ask cross-functional managers to lunch to discuss mutual interests. Chat more than you're able to when times are busy.
Complete low priority activities
Every office has some low priorities that almost no one gets around to actually doing. Whether it's digitizing older files, making phone calls to have office equipment fixed, or filling out forms, there are likely some items that are always low on your priority list. Having time to spare could be a good period in which to finally get around to them and have them fixed.
Take allowed time off
If you know in advance that certain periods are slow, it's a great time to work it into your own time off schedule. This could be an ideal time for a vacation free of any stress that your boss might suddenly call and need something. Take a few personal days off. Bookend some paid time off you are due on a Friday or Monday, for a long weekend. Use your flex time wisely.
With the right planning, slow periods can be highly productive using these tips.