Tencent, one of China's largest companies, is planning a spinoff of its music streaming business. The spinoff's shares will be listed in the United States. The move has broad implications for the music streaming business, and for Tencent's business model and business strategy.
Good News for the Recorded Music Industry
As Bloomberg recently reported, it is good technology news for the recorded music sector. Sales of recorded music climbed 17% in the U.S. during 2017. Streaming made up nearly 66% of the $8.5 billion in sales. Bloomberg credits Spotify Technology S.A. with driving music sales growth in the U.S. at the greatest rate since the 1990s and Tencent with driving it in China.
This has occurred despite the fact that streaming and digital music have been more of a headache for the industry than sales of physical music ever were, with concerns about piracy, illegal downloads, and, in the headquarters of Spotify, perhaps steady concern that the company's contracts with recording artists make it difficult to turn a profit.
The public listing of Tencent's music spinoff in the U.S. may benefit streaming services. Sweden-based music streaming service Spotify and Tencent are partners. Reuters reports that Spotify currently owns 9% of Tencent Music, while Tencent Holdings owns 7.5% of Spotify.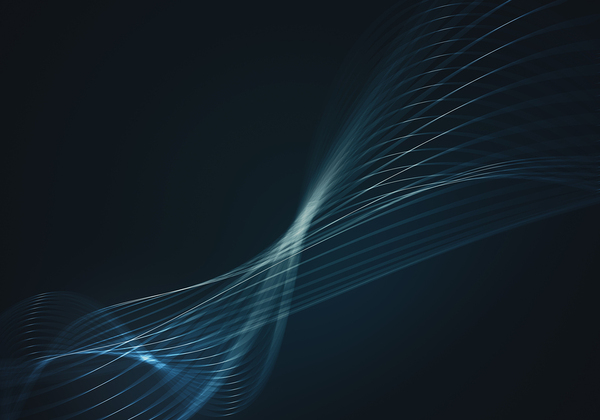 Tencent may be boosted to a leading global position in content and streaming.
Tencent may cross-fertilize music across the globe.  According to Bloomberg, Tencent's platforms for music, such as QQ Music, KuGou, and Kuwo, have allowed U.S. musicians like Katy Perry and Rihanna to become popular in China. The platforms are also significant vehicles for Chinese musicians such as Jason Zhang and Joker Xue.
Implications for Tencent & Music Streaming Business
For Tencent, the move could mean a growing media empire. The company is already the biggest provider of social media and gaming in China, with the highly popular WeChat messaging app, multiple games, and video streaming services. It currently holds licensing agreements with over 200 record companies, both domestic and international.
While piracy is impacting the music industry's profits, observers note that its position in China is strong, both because of the licensing agreements and robust online communities. Digital music sales are expected to increase in China over the long term, according to Bloomberg.
There is some risk that partner Spotify will compete head-to-head in some areas of the world, such as Southeast Asia. (Spotify doesn't compete in China.)
The move follows the model of Tencent's spinoff of its online reading business, China Literature Ltd., in Hong Kong.
Details of the spinoff are still being finalized, but it looks as if an initial public offering (IPO) of Tencent Music will raise a minimum of $1 billion. The valuation could be more than $30 billion. Spotify was valued at $31 billion at its IPO earlier this year.
Will Tencent's spinoff create new excitement in the music business and propel Tencent to a leading global position in content and streaming? Stay tuned.