For several decades now, young people establishing careers right out of college have been associated with companies like Google, Facebook, and even Amazon. While these are all technology companies, the attraction to young people is more than tech — it's mission-driven cultures who publicize their desire to change the world. Plus, media stories about free lunches and game rooms don't hurt in attracting young people. Neither does the glamour of the start-up entrepreneur who makes millions and has fun doing it.
Some Sectors Fear They Can't Attract the Number of People They Need
The result has been something of a nightmare for the non-glamorous companies, who fear that they will not be able to attract young people who want to work for them. A recent article in the Harvard Business Review, for example, points out that insurance companies will be hit heavily by retirement in the next few years and will need to hire half a million young people to replace them.
Insurance industry business leadership, according to the HBR, is sufficiently frightened of not attracting young people that they have devised elaborate recruitment plans, often designed to mimic Silicon Valley culture to some degree, or at least geared to what they think young people want. They host parties with pop culture themes and serve free beer.
These stodgy industries — the description seems to be shared among the HBR and the sectors themselves — include manufacturing, banks, and electrical distributors. Some of these companies have even tried to make their offices look like start-ups, with free coffee and open-plan offices.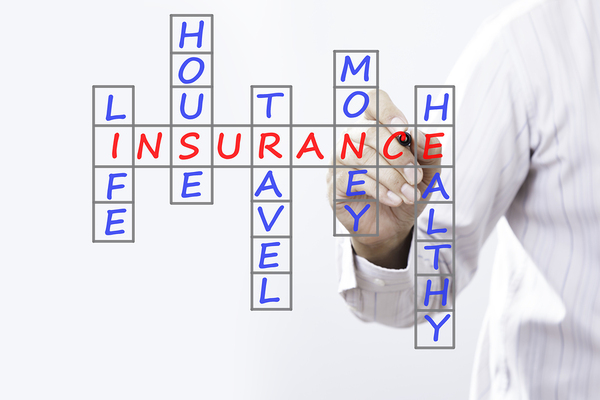 Insurance companies have internships for young people to show how interesting the business can be.
Note to These Sectors: Show How Interesting You Are
Well, let us quote the HBR about what young people actually do want: "Substance matters more than style."
Companies successful at attracting young people have developed programs that show how interesting the work can be, whether it's glamorous or trendy on the outside or not.
A program at Butler University, for example, allows students to insure certain university areas, such as the school mascots and a collection of Steinway pianos. The idea? Show them how intriguing the risk management and issues in insurance can be. At least some of them will be interested enough to move into insurance as a career.
Similarly, IBM — which the start-up Apple once made fun of for being boring and button-down — has an internship called Extreme Blue, where students work directly with top employees on exciting projects.
The programs are in line with business strategies that Fast Company points out, do attract students, and in large numbers. Nearly 75% of current students, for example, have had an internship, apprenticeship or co-op experience. So insurance companies, stodgy computer firms, and others fearing that young people don't find them attractive are on the right path to give youthful interns a taste of life inside the firms.
Now, Fast Company also notes that just 15% of college students want to work for a large company, and 60% want a company whose social culture is positive. But these issues, too, can be addressed by an internship and similar programs. Many departments function as small companies within larger ones. And the social culture? Well, substance doesn't rule out free beer.