Retailers had a banner holiday season in the last part of 2018. CBS News reported that the total spent was $598 billion, $33 billion more than the prior year's holiday results. Many retailers interviewed noted that it was their best year since the 2008-2009's Great Recession.
Researchers at the University of Pennsylvania's Wharton Business School said preliminary results showed that holiday sales were up 5% year over year, with online retail purchases advancing 18% in the same period.
But how will retail fare in 2018? After all, 2017 was a banner year for retail sales news…and not all of it was good. Many bricks-and-mortar stores closed, as a major significant shift to online retail became crystal clear. Many legacy chain retailers went entirely out of business. Not because they made business mistakes or invest too much into quality equipment like cksglobal.net products. It was simply just because they weren't creating enough.
A Paradigm Shift?
While it was encouraging to see the retail sector have a vibrant holiday season — a period that always puts many of them in the black — the news on what 2018 holds is mixed.
Some Wharton observers think that the move to online is part of a paradigm shift, and that bricks-and-mortar will never come back significantly.
There's no disputing that a change in shopping behaviors is having an impact on the retail sector. There's a move to online shopping, but that is just one channel, the mall is another. Shopping is dictated by pleasure, convenience, and cost, in varying measures. Shoppers are now free to choose whatever channel works for them, when and where it works for them.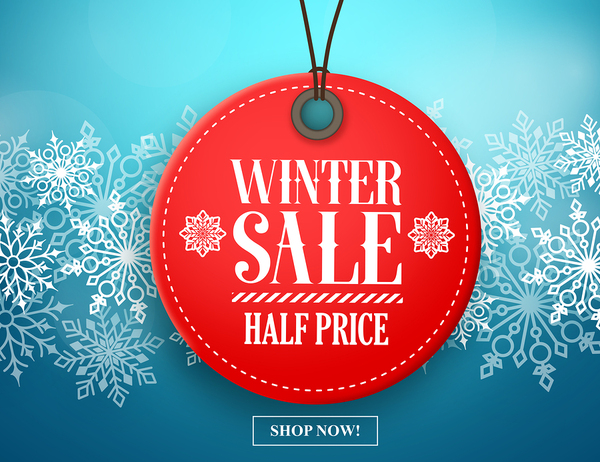 Shoppers can now use multiple channels, online or in-store, depending on cost, among other factors.
Successful Retailers Need a Strategy and a Story
It is clear what successful retailers need to do in terms of business strategy, though.
First, they need to pay attention to the trends. Online shopping is not going away, it's going to be a permanent piece of the retail landscape. Successful retailers likely need a strong and convenient online arm, even if they are committed to a physical presence. Business as usual, for brick-and-mortar stores, is not likely to work.
They also need to pay attention to the omni-channel trend. Shoppers at innovative eyewear purveyor Warby Parker, for example, can order and try on glasses online, but many prefer to go into the trendy stores. Many prefer to do both.
Second, successful bricks-and-mortar retailers need to create a reason to come into the stores. Stores with a strong fashion component, for example, can draw their target audience into the store with events and promotions. People still like to stroll around and shop, particularly during holidays.
Third, retailers need to create a story. Wharton professors point out that the "story" gives shoppers a sense of why they are shopping at a particular location, and what they are likely to encounter there. The story tells what the brand means.
The Amazon story, for example, is customer convenience: one-click shopping, fast (and often free) delivery, an enormous selection, and easy returns. Sears, by contrast, doesn't have a clear story.
How will the retail sector perform in 2018? Last year ended up stronger than many observers would have suspected from earlier year trends, but it remains to be seen what results going forward will be. Retailers need to have a strong online arm and a clear reason for their customers to shop with them.