In September, the city of London's Transport for London (TfL) authority revoked Uber's license to operate there. The license will expire on the last day of September.
The ride-hailing platform company will be allowed to continue operating in London while it appeals the decision. Uber officials immediately indicated plans to appeal.
A Rebuke from London Adding to Growing European Displeasure
TfL found Uber not "fit and proper to hold a private hire operator license." Specifically, London's transport authority mentioned the lack of driver background checks, a company failure to properly report crimes, and Greyball, which Uber has allegedly used in both the United Kingdom and the United States to operate in areas where regulators have not allowed it to do so. This kind of service is what is turning customers back to traditional taxi drivers as there is a certain expectation of standard from them, such as being properly insured – drivers should look to get cheap taxi insurance online by comparing quotes.
The TfL further said "All companies in London must play by the rules…TfL considers that Uber's approach and conduct demonstrate a lack of corporate responsibility in relation to a number of issues which have potential public safety and security implications," according to NBC News.
Bloomberg pointed out that this is one of a growing number of bans or other sanctions enacted against Uber in the last two years in other European countries, including Germany, Denmark, and France. Criticism has flowed from transport authorities, Uber drivers and drivers of other taxi services, unions, and elected officials.
Sadiq Khan, the mayor of London, expressed strong support for the TfL's move, stressing that London wanted stringent standards for companies operating there.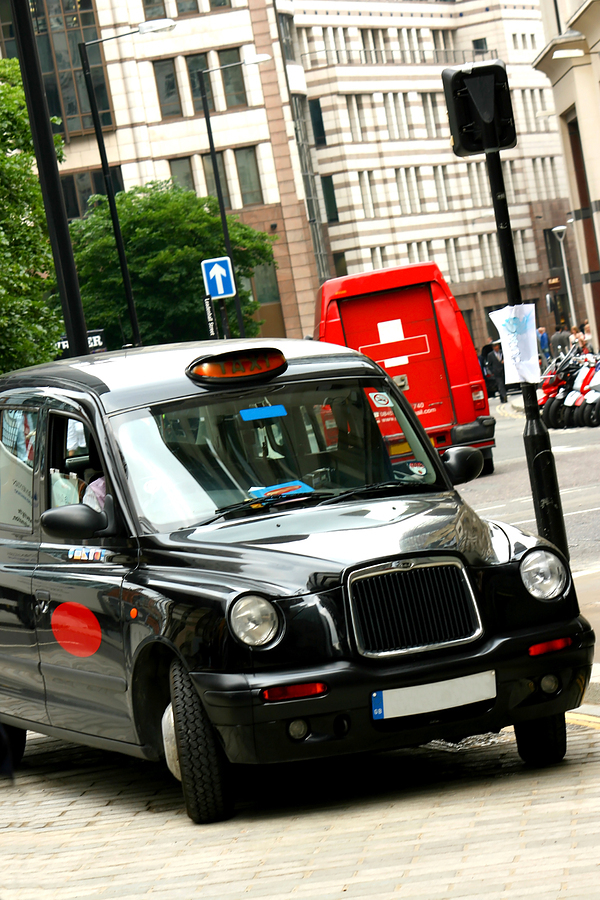 London's traditional black cab drivers have been their bookings drop since Uber arrived.
A Financial Blow Possible
While it is too early to say whether the appeal process will uphold the TfL's decision or not, it is possible to say that an Uber ban in London will have financial repercussions in several areas. London is a large and lucrative Uber market, where an estimated 3.5 million people use the Uber platform's app every 90 days, according to Bloomberg.
There are 40,000 Uber drivers in the U.K. capital alone. If Uber loses its appeal, they would no longer be allowed to operate under Uber's aegis.
London's black cab drivers have been vocal about the negative impact Uber has had on them. Black cabs, a traditional means of London transport, are more expensive than Ubers. One black cab driver interviewed by the Wall Street Journal said he had seen his bookings go down an average of 40% since Uber hit London in 2012.
The ban, if upheld, may see the bookings of black cab drivers climb upward. It is also possible that current Uber drivers would look for jobs driving for other cab companies. That will mean a bump in numbers for the fleets of other companies, that is why management software from websites like Lytx can be highly needed for these changes.
The Future
The move is also one of a number of technology news signs that Uber, in an attempt to shed rules and regulations it considered restrictive or onerous for business, may have gone too far in that direction. The appeal has implications for what the potential limits on other innovative digital platform companies will be.
The company has been hit with numerous protests over multiple issues in the past year. They include a lawsuit from Alphabet alleging that it stole autonomous car technology, complaints from drivers over lack of benefits and unsafe conditions, and allegations that former CEO Travis Kalanick presided over a culture of sexual harassment. He resigned this summer.
The new CEO, Dara Khosrowshahi, is said to be in talks with investors such as SoftBank about a potential stake in Uber. Uber is currently a private company and is valued at roughly $70 billion.
Will Uber reorient its image in the future as part of its ongoing business strategy? Will it be successful in its appeal, or remain new company buccaneers? The future will tell.