In late June, e-commerce giant Amazon announced that it was acquiring the premium grocery chain Whole Foods. Whole Foods targets affluent customers with fresh, natural groceries and prepared foods.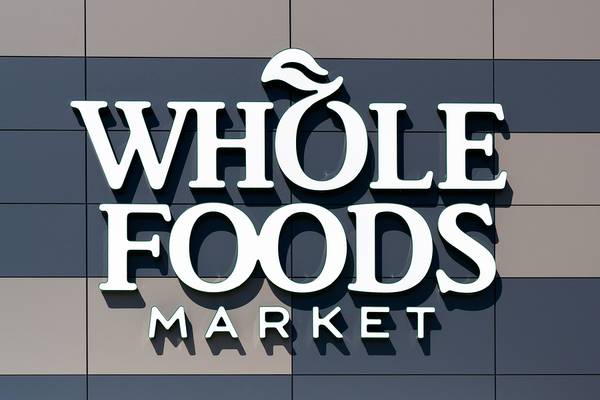 Whole Foods is being purchased by Amazon.
The immediate synergies of the deal are apparent. Amazon currently has a grocery service, Amazon Fresh, in many U.S. markets and in London. The ability to leverage Whole Foods' products may augment this service. More importantly, customers may gain the ability to have Whole Foods merchandise delivered via Amazon's e-commerce order and delivery system. This gives suppliers who would normally work with places like Whole Foods the ability to get their products sold by them – see more at https://www.rangeme.com/whole-foods-landing.
For the customers, it may mean more choice and greater speed in obtaining premium groceries. It is unknown whether it will affect the pricing structure in the future. What is certain is that we all want to make savings if at all possible. That is why the advice on RebeccaSaw.com is so appreciated.
For Amazon, it means high-quality groceries.
For Whole Foods, it means a potentially wider customer network.
It's the Data
Many observers, though, see the primary impetus for Amazon's purchase of Whole Foods not in groceries or even a delivery network, but in that most primary of digital products, data. With its purchase of Whole Foods, Amazon gains the affluent customer base that Whole Foods boast. Its current customer data, added to Whole Foods customer data, allows it to crunch more data and develop predictive models about just what groceries they will buy and might like to buy.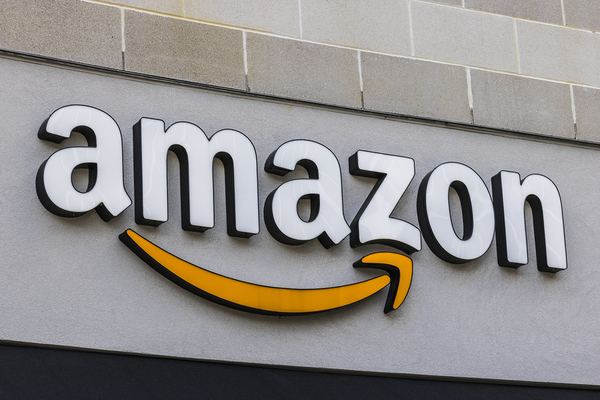 Amazon gains an affluent customer base to add to its retail data.
Amazon is already in the forefront of using data gathered on its customers to predict future purchases and to offer related items. Most Amazon customers have had the experience of logging on and seeing notices to buy again along with other product recommendations. This could mean that more of them will be food-based.
The Whole Foods purchase may signal an even deeper move into what marketers call "ambient e-commerce." Ambient e-commerce uses artificial intelligence and algorithms to delve deeply not only into what customers are purchasing but to their lives, larger interests, and contexts. It anticipates what customers may need or want in the future, and continues to refine those predictions.
So the end result of the Amazon-Whole Foods deal could be refrigerators that sense, via the Internet of Things, when a customer is about to run out of milk. The milk is delivered without an order needing to be placed. If customers frequently cook Eggs Benedict, they will be delivered any missing ingredients.
More Room for Niche Markets
While ambient e-commerce and big data in the food sphere may make purchasing groceries by walking through the aisles theoretically obsolete, some food retailers argue that the frictionless purchasing mechanisms available just make local markets that much more attractive.
A recent Forbes article argues that the deal will ultimately benefit local farmers, farmers markets, bakers, and butchers.
Why? Because endlessly predicting choice and offering attendant automatic delivery may trigger a desire to walk down food aisles and have new, specific experiences. The kind of experiences one can have at a farmers market or farm to table restaurant.
After all, the argument may run, what if you've never had goat cheese. You can sample it at a farmers market and find out whether you like it. Without the sample available, you'd never know it would be a favorite.
So while the U.S. consumer may benefit from premium products to scale and quick delivery, it may also benefit from local food purveyors. The reason behind such a fast delivery is down to the infrastructure and the new vans and trucks. You'll find that most 'Prime' branded vans will have a Lift-gate on the rear to increase the capacity of parcel exchange. From loading to unloading of stock.
The Amazon-Whole Foods deal means that Amazon can move even deeper into ambient e-commerce. But it may spur some consumers to indulge in almost the opposite, choosing local and unique experiences with niche food retailers.