Innovators based in China are changing everything from the scope of e-commerce to smart hardware offerings. What are the most innovative companies?
Fast Company compiles a list of the World's Most Innovative Companies every year. It is divided by sector as well, as several rapidly growing companies are among the sectors. China is one. It's top three innovators are large enough and significant enough that they enter the overall World's Most Innovative Companies list at #11, #12, and #13.
What businesses did Fast Company tap as the most innovative companies in China? Read on.
Innovator #1: Alibaba
The most innovative China-based company, according to Fast Company, is Alibaba, the e-commerce giant that some compare to the U.S.'s amazon.com.
Alibaba is more diversified than amazon.com, however. It has a huge number of platforms offering multiple goods and services, including the exchange Taobao and the payment method Alipay. On Singles' Day, a Chinese answer to Valentine's Day, Alibaba registered nearly $18 billion in sales. That's more than Black Friday and Cyber Monday together garner.
Like Netflix and Hulu, Alibaba is also branching out into entertainment, with spinoffs of such popular franchises as Star Trek and Ninja Turtles. Alibaba Pictures will be the film arm of the larger company.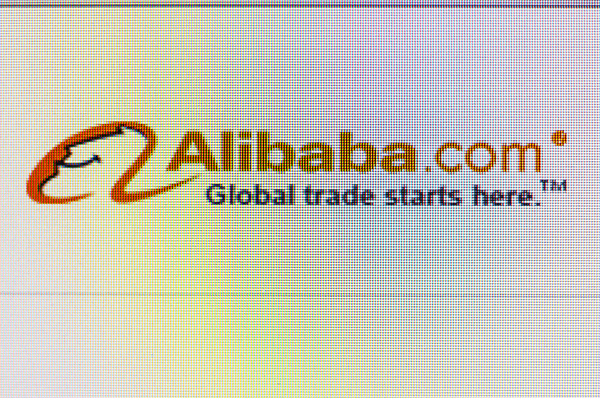 Alibaba is an innovative e-commerce giant.
Innovator #2: Tencent
Tencent is the maker of WeChat, a messaging app. There are more users of this app in China than there are mobile phones. (Yes, it adds up: users ex China and more than one account per user explain it.) It also makes QQ, with 877 million more users.
Although these products are termed messaging apps, users can do much more. They can hail a ride, make a restaurant reservation, and pay for it, all inside the app.
But in some ways these uses, although they are responsible for revenue from fees and advertisers, are not as crucial as another use. Both apps provide pathways for users to access the mobile games Tencent specializes in.
Tencent's mobile games are the leading player in the Chinese market. Not only that, but it is expanding, leading several buyers of Finland's Supercell, a huge player in the global gaming market.
Tencent's business strategy is to begin creating content for these games in different media, like film and television.
Tencent and Alibaba are the top two most valuable Asian-based companies.
Innovator #3: Xiaomi
Xiaomi makes hardware likely to be in technology news: mobile phones, tablets, smart rice cookers, robot vacuums, drones, automated scooters, and even water purifiers.
One common denominator is Xiaomi 's business strategy of becoming a player in the internet of things (IoT) via its investments in more than 75 companies. Its supply chain, resources, and expanding retail presence, both in e-commerce and physically. In the past year, the company has launched more than 35 stores in physical locations, and it plans to open dozens more.
In terms of strategy, Xiaomi management believes that its focus on portfolios of products and sale points will enable a cluster of services and devices that provide the company with constant, steady streams of revenue.
China's most innovative companies focus on huge markets and multiple goods and services to gain revenue and continue to expand.