As school starts throughout the nation, it's an opportune time to think about who's innovating in education. Fortunately, the educational sector boasts a number of companies that are using technology news to make education more accessible and more focused on the needs of students.
Fast Company's list of the World's 50 Most Innovative Companies for this year includes the following companies as the top three education innovators.
Educational Innovator #1: Microsoft
Software giant Microsoft is an innovator in making developer and educational versions of its software and in making hardware available to run it on.
Last year, for example, the Redmond, Washington-based company made developer versions of HoloLens, a headset for augmented reality (AI) on which a "holographic" version of Windows 10 can be seen.
Artists also love its Surface Studio, a PC that comes with a 28-inch screen that can turn into a drawing table and its own pen, pressure sensitive.
In addition, Microsoft also now owns the popular Minecraft video game. Last year, they developed an education edition that will be sold to schools.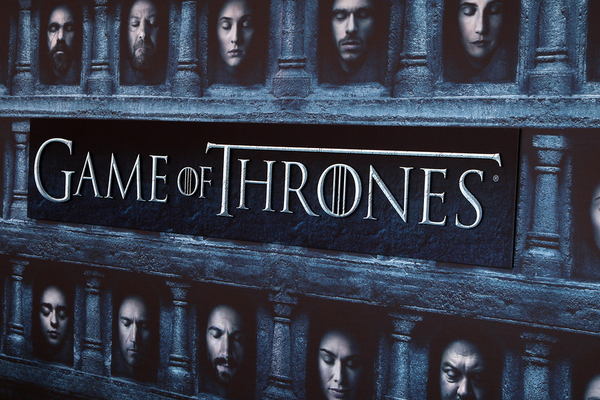 You can make an animated flash card set with Game of Thrones facts.
Educational Innovator #2: Duolingo
Want to learn a language? Want to learn it in a way that's like a video game? Look no further than Pittsburgh-based Duolingo.
Duolingo provides courses in more than 20 languages, all free of charge. That variety and low price point have made it the most frequently downloaded app in the education sector, with more than 150 million estimated users. That's knocking it out of the park for an education app.
The secret is gamification.
Another secret is diversification.
Although it's long been associated with languages, it recently came up with an app, Tinycards, that works like gamified flashcards. And, talk about diversification: Tinycards can teach any subject, from geography to alien lore. Tinycards uses repetition, animation, and supplies positive reinforcement as well.
Plus, users can create their own Tinycard decks. Fast Company notes that Game of Thrones deck is often created, indicating that the product is a bonding tool and trivia generator for the initiated.
Educational Innovator #3: Georgia Institute of Technology
The Georgia Institute of Technology wins Fast Company's nod by providing more accessibility and affordability in tech higher education. It offers an online master of science degree that significantly pares costs, at an estimated $7,000 versus the $45,000 a non-Georgia resident would pay to go to a physical classroom and earn the same degree.
The program, created as part of a partnership with AT&T and Udacity, has currently enrolled 11,000 across the country. Many are older than traditional age students and looking to improve their job prospects by developing technology skills.
It's proving popular with the student body nationwide. The applicant pool rose roughly 50% year over year recently. For decades, politicians have been urging people to pursue education as the path to prosperity. Georgia Tech makes that policy a real possibility.
Educational innovation is going on throughout the country on a variety of fronts. These three are significant leaders in multiple niches within the sector.