While much of the transportation technology news has been focused on self-driving cars, innovative companies are pursuing a much larger notion that could revolutionize commerce.
Advances in automation technology and navigational systems could be the start of what could become the norm in the future of ocean transport: self-driving ships.
While boats staffed by robotic captains and crews may seem fanciful, technological innovation has led to some companies to pursue a new business strategy that many believe would result in faster, less expensive and safer high-seas cargo transportation.
Autonomous seafaring vehicles would also have utility for transporting humans, conducting oceanic research and navigating treacherous waterways.
Here's a look at a few of the ambitious ventures currently underway: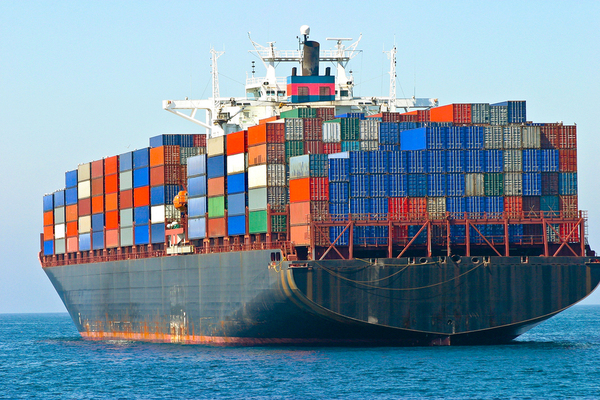 New navigational and sensor tools could make robot-operated cargo ships the norm.
A report by Rolls-Royce illustrated the varied technologies either in existence or in development making autonomous shipping possible, including:
Automated lookout systems with object detection
Electronic propulsion and new fuel technologies
Lean ship design
Remote monitoring
Sensor fusion, which combines inputs from various sensor types such as radar, high-definition cameras, thermal imaging and light detection and ranging (LIDAR)
"Autonomous" may be a slight misnomer, as most of these technologies still rely on human input and, in some cases, interpretation. However, much of this control may be done in the future from onshore locations. The solutions will inevitably be implemented, like the Yara project, with incremental automation.
And, as shipping takes on a growing reliance on sensors and networked objects, the risk of bad actors may also shift. The pirates of the future also may be captaining a keyboard.
With the growing technological innovations, the opportunities to adjust business strategy and models are extraordinary while also reducing costs and improving safety on the seas.