Every year, Fast Company names a group of firms as The World's Most Innovative Companies. Who are this year's winners in the energy sector? It's a field increasing in both importance and major innovation. Let's take a look at the technology news behind the top firms.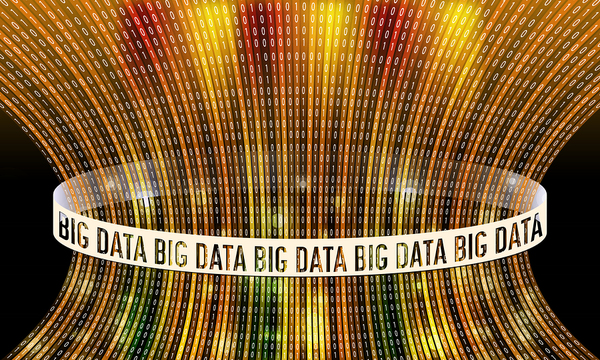 Big data can be deployed in the service of energy efficiency.
#1: Tesla 
Elon Musk's Tesla wins the honors this year as the most innovative company in the energy sector. While the completely self-driving car is at least several years in the offing (and faces stiff competition), Tesla is forging ahead in software that provides automated steering and activities once left to drivers, like changing lanes and parallel parking. For parking, once a software upgrade becomes ready, drivers won't need to be in the car. In some sense, Tesla is developing the self-driving car piece by piece.
A chief factor in the category win was the software (7.0) that allows this. Other companies have the capacity to automate the same factors but they do not do it as smoothly as Tesla. Tesla owners simply upgrade their software to 7.0, much as a smartphone or computer user upgrades software. (That parallel parking as you watch is planned for 7.1.) Other manufacturers require the purchase of new technology.
In addition, the software gets driver data on an ongoing basis, so Tesla has real-time data that drives not only its cars but also its upgrades.
The completely self-driving car? Elon Musk expects Tesla to have one by 2019, slightly earlier than either Google or Mercedes's goal of 2020.
#2:  General Electric
While the #1 innovator in the sector has a name synonymous with innovation, the #2 is much more associated with the history of American electricity. It's venerable General Electric and it's associated with the future as well.
GE's innovation in energy leadership stems from products it already makes and its commitment to methods of making them more energy efficient. CEO Jeff Immelt has pointed out that trains, for instance, could provide data on fuel efficiency and emissions if the right sensors were installed. Even small adjustments could provide large energy efficiencies.
GE's Brilliant Factory and Digital Power Plant products were developed to do something similar with industrial factories and power plants. Sensors, Big Data, and the Internet of Things are all deployed in the service of energy efficiency. Digital Power Plant, for example, allows companies to achieve 20% more electricity out of wind turbines. Brilliant Factory mines Big Data to make factory equipment become more efficient.
And that ain't all. In an age where cybersecurity is an issue of increasing concern, GE also offers a security apparatus in Wurldtech that currently protects alternative energy sources from cyber attack. Wurldtech is used on over 4,000 wind, gas, and steam turbines.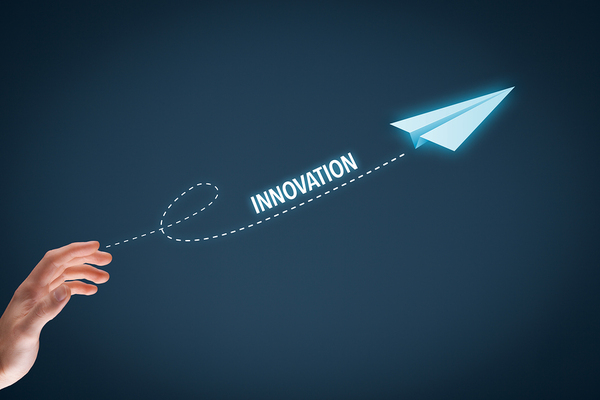 Some innovation centers around motorless, biodegradable drones.
#3: Otherlab
Wondering why no nimble Silicon Valley startup is on the list? Well, a San Francisco-based lab specializing in energy, materials, and bioscience, among other things is on the list. It's Otherlab.
One of the primary reasons is its forays into drone design. In regions where transport is challenging, drones provide ways to deliver materials where vehicle transport or aircraft can't. Drones potentially can. Otherlab's drones are designed to be without motors and to biodegrade — hence, an energy sector winner. Prototypes have been made from paper and other plant materials. They aren't designed to make a round-trip but will be able to deliver medical or other supplies to war-torn regions.